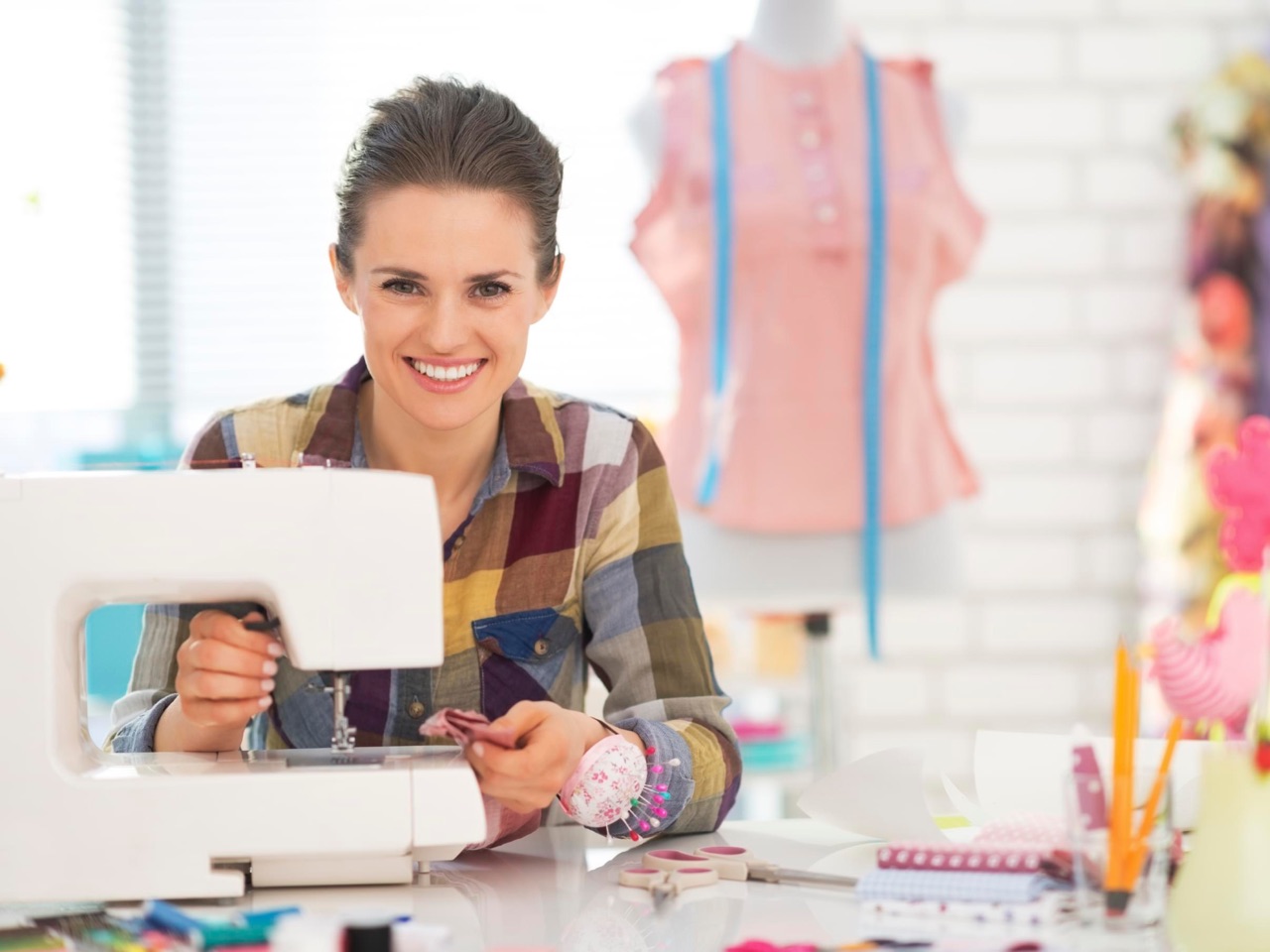 Sewing Machine Service
If your sewing machine is slowing you down... We can get it up and running again.
We've been there. You're working a project and your machine quits working the way you want.
It may be skipping stitches, eating the fabric, making a strange noise or maybe it has frozen/seized up.
We can help fix your machine and help you get back to sewing quicker than you think.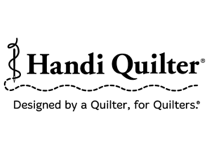 Handi Quilter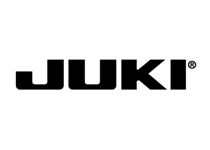 Juki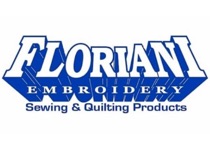 Floriani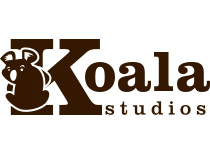 Koala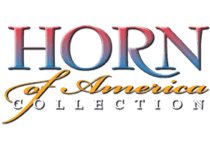 Horn of America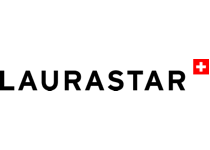 Laura Star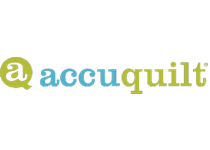 Accuquilt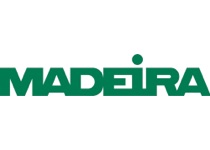 Madeira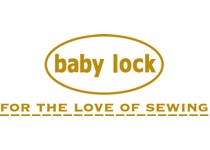 Baby Lock
Our Stores in Colorado & Wyoming
Get an idea of what our service technicians performs per machine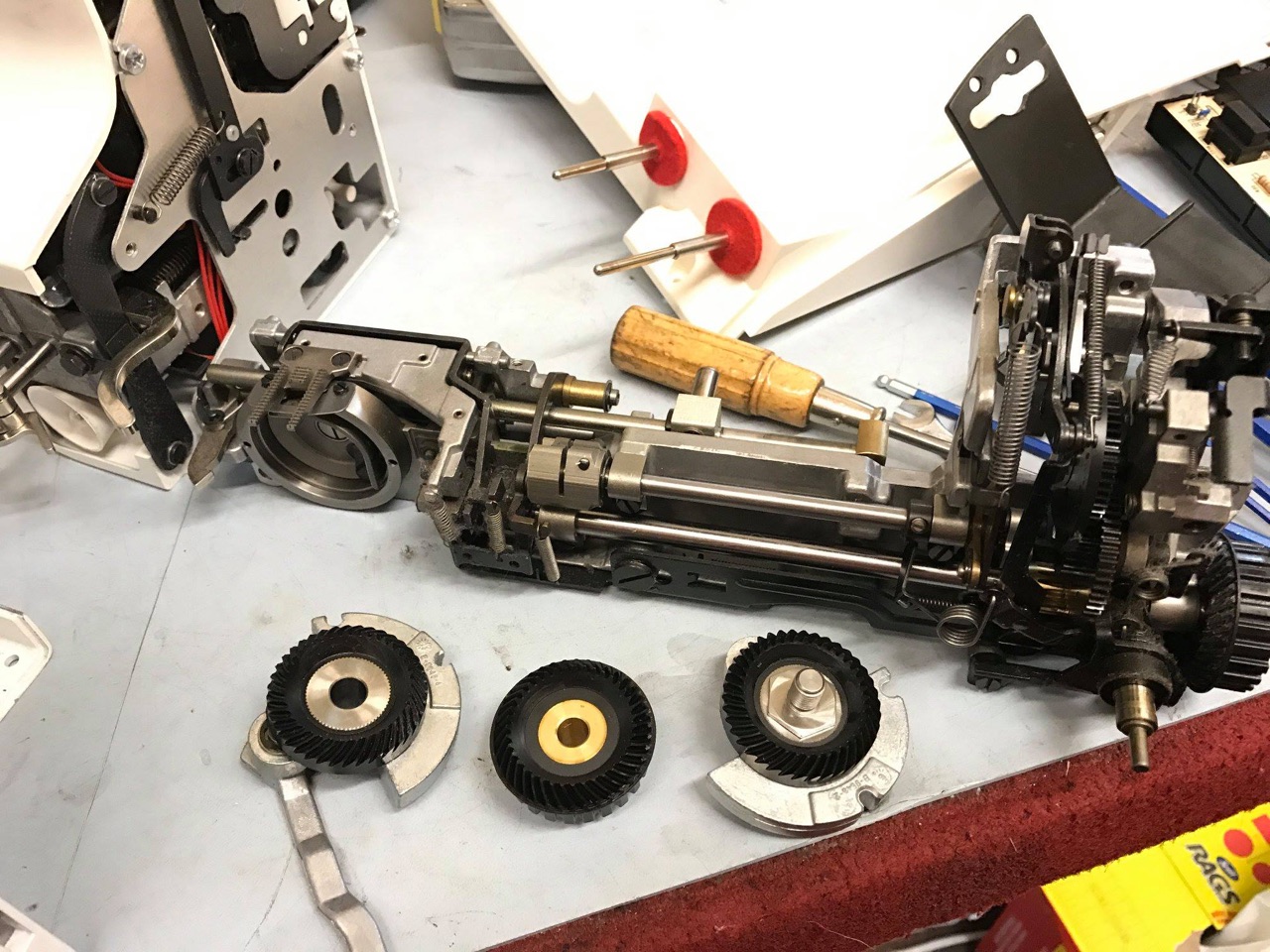 Adjustment Checks
Needle bar height
Hook timing
Feed timing
Belt tension
Gear spacing
Motor speed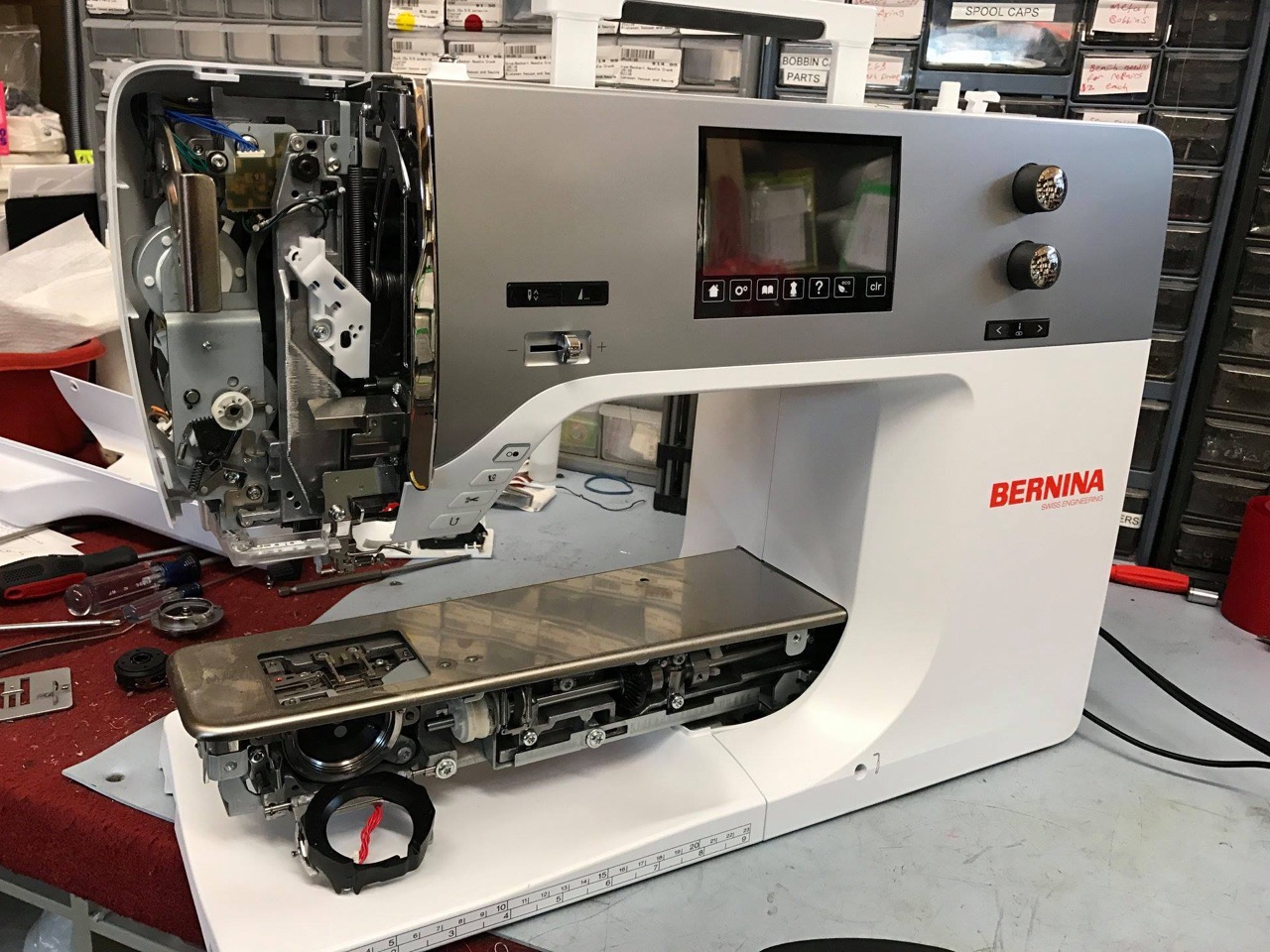 Oiling
Primary drive shaft bearings are oiled
All moving sections of the shuttle assembly and sewing head are oiled through
Proper grease for gears is applied after cleaning the gear teeth properly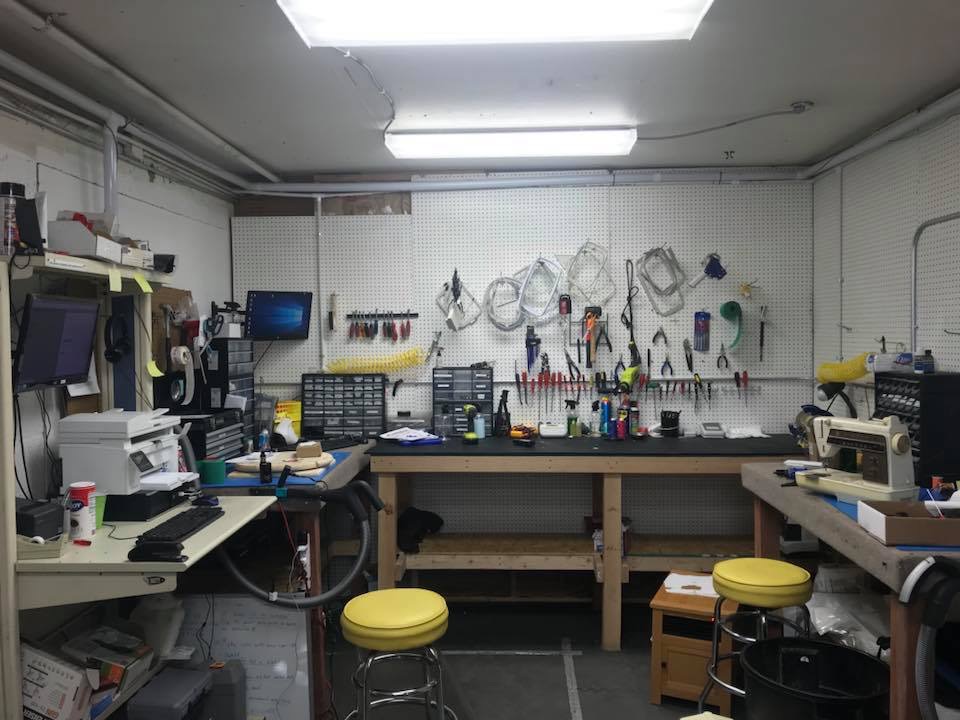 Test Sew Out
Primary stitch functions are tested with multiple needle positions in at least three stitch tests
The feed functions are also tested in several length settings and reverse functions
Possible embroidery sample for embroidery machines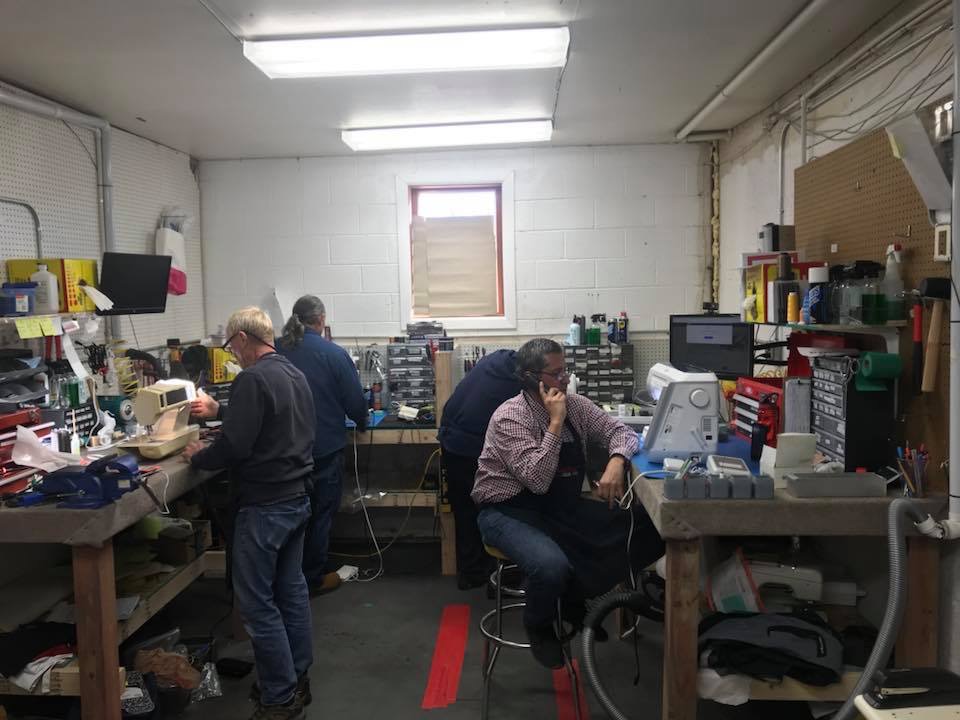 Cleaning
Complete blowout
Bobbin case cleaning tension spring cleaning
Sewing head brush out
Motor blow out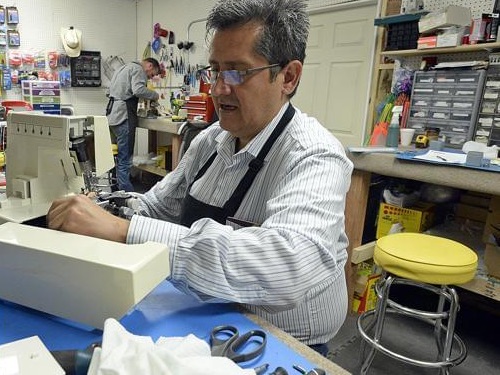 Tension Balance
The upper tension is set to the bobbin tension so that the factory setting is set and the stitch is properly balanced on both sides so the stitch is properly locked.
Obstructions to proper stitch creation is checked, burrs, pressure foot damage, or needle plate damage
Pressure bar pressure is set to create the proper stitch
Trained Certified Technicians
We have factory trained/certified technicians who service every brand and model: Bernina, Viking, Singer, Brother, Baby Lock, Janome, Pfaff, Necchi, HandiQuilter, Elna, Juki, and more!
Our Certified Sewing Machine Technicians preform comprehensive cleaning, oiling, tuning, and testing at the service bench!
What Happens After the Service?
Please feel free to contact us to help you trouble shoot your machine if you are doing creative sewing that you are setting your machine up for. We are here to help 100% of the time. Many times a sewing machine just needs some basic trouble shooting by changing some settings without needing to come back to the repair shop. We have a standard troubleshooting procedure to help you save unneeded trips into the repair shop when you really just need one of our experts to help you change a machine setting.
Call us for turn around times, same day service requests, and prices for the make and model of your sewing machine that is in need of help. We have repair centers in Cheyenne and Casper Wyoming. We also have repair centers in Boulder Colorado and Loveland Colorado!
Estimates are always free at the counter when you come in. We will look your machine over and give you our best estimation of cost before you pay using a detailed check in process where we listen to your needs and look to address problems up front with you present! Come see us today with any sewing problems you might have. Give us a call or stop by!
Schedule service
You can schedule service, request rush service, and get a free estimation when you call or come in. We perform full sewing machine service for a flat rate. Our comprehensive service encompasses all of the vital parts of your machine. Mechanical adjustments, cleaning, oiling, possible sewing computer updates, and sewing tensions are covered just to name a few. Your machine will leave working smoothly after our thorough testing.
Sewing Machine Repair
Does your sewing machine need some TLC? If it's not working how it used to or can't do one of its features well, come to us. If you're having a machine problem, or you just need a basic clean and service, bring it in to one of our locations in Casper, Cheyenne, Loveland, or Boulder! We give free estimates and and walk you through steps to bring your machine back to life. Plus, our trained, certified technicians repair any make and model of sewing machine, old and new.
We've serviced and repaired Brother, Baby Lock, Bernina, Handi Quilter, Janome, Elna, Juki, PFAFF, Viking, Singer, Necchi, Tin Lizzie, White and other brands of sewing, quilting, sergers, embroidery and long arm machines