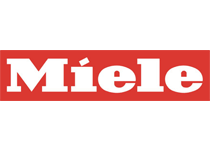 Miele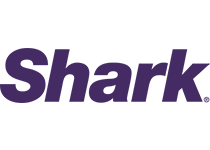 Shark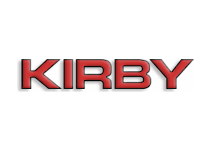 Kirby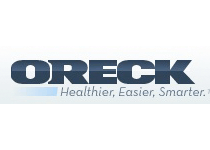 Oreck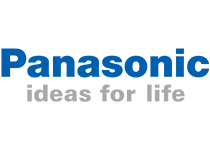 Panasonic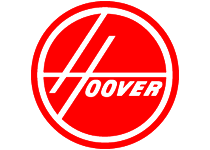 Hoover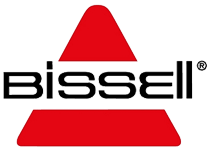 Bissell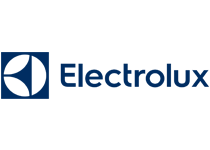 Electrolux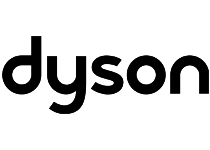 Dyson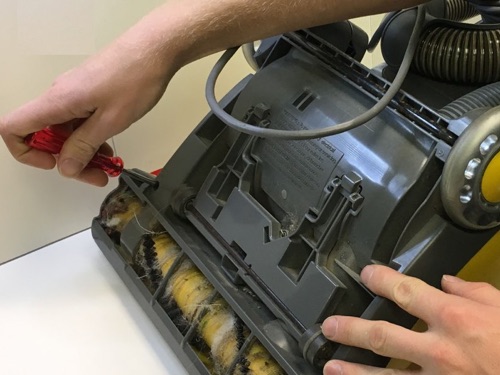 Free Estimate
We will provide a FREE estimate on your broken vacuum cleaner when you arrive. We have hundreds of parts in stock, repair or any brand or model.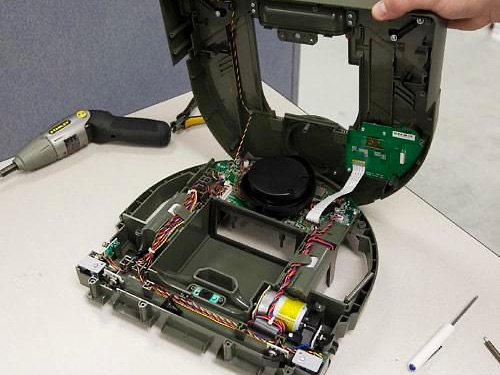 We Repair All Brands
We Repair All Brands Including: Hoover, Eureka, Electrolux, Dirt Devil, Royal, Sanitaire, Miele, SEBO, Simplicity, Riccar, Dyson, Bissell, Shark And Much More!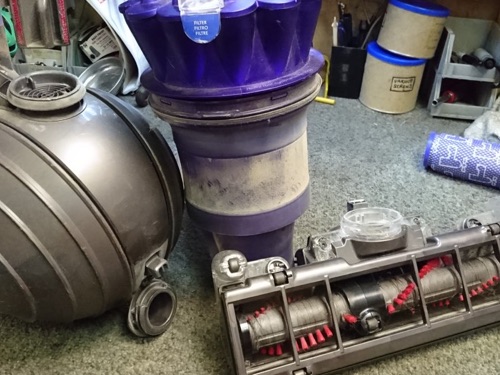 Vacuum service includes:
Full sanitizing & brush roller cleaning
Motor clean out
Machine tuning
Full detailing, polishing and more!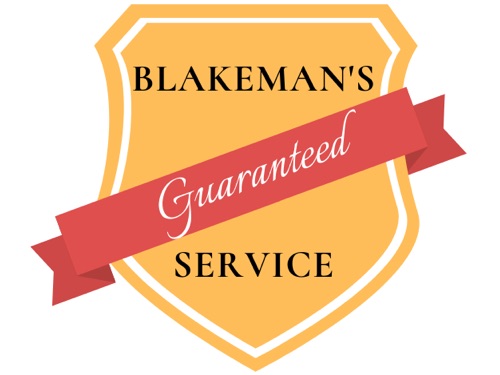 Your satisfaction is guaranteed.
We can help make your vacuum run like new! Come see us before you buy another vacuum.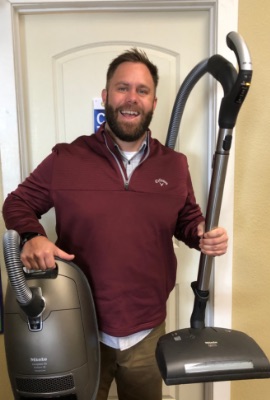 If you decide you need a new vacuum, we can help with that too.
With o many brands of vacuums, we can find one that will fit your needs and budget. We'll even take in a trade in of your old vacuum. And in most cases we can beat the deal you find on a new vacuum from Walmart, Amazon, or another local shop.
Call or come today and let us earn your business.
- Adam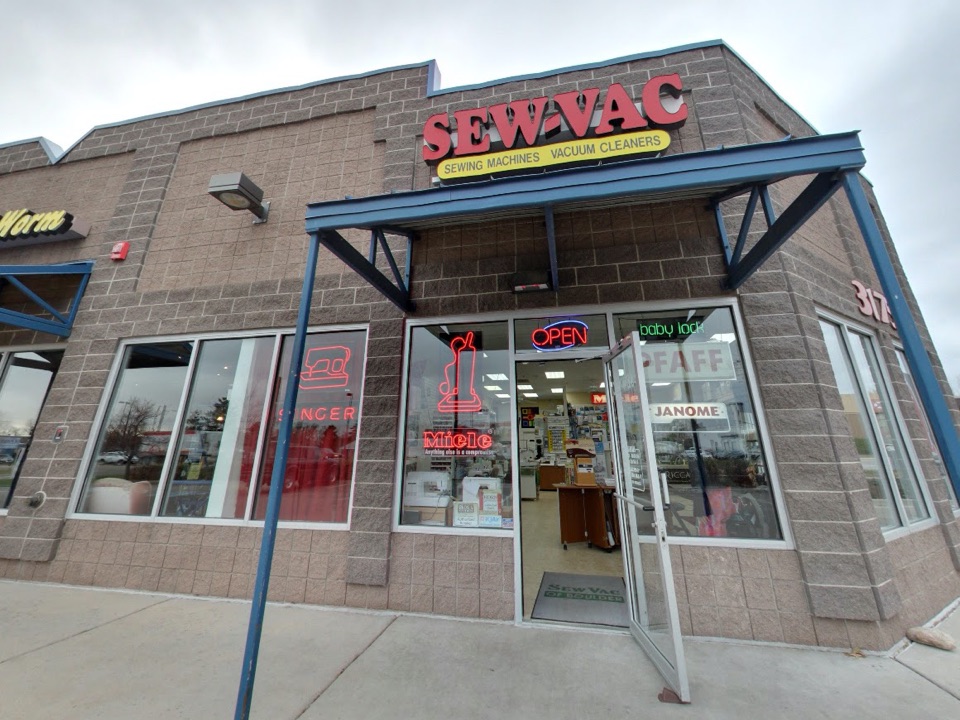 Here's what to expect when you come to our store. We will:
Provide a free estimate so you know what is recommended
Methodically test every aspect of your machine
Service any make and model of vacuum. We won't discriminate against your vacuum!😄
Include a thorough servicing and sanitizing of your vacuum
Guarantee our workmanship and any new parts installed!
We can help make your vacuum run like new!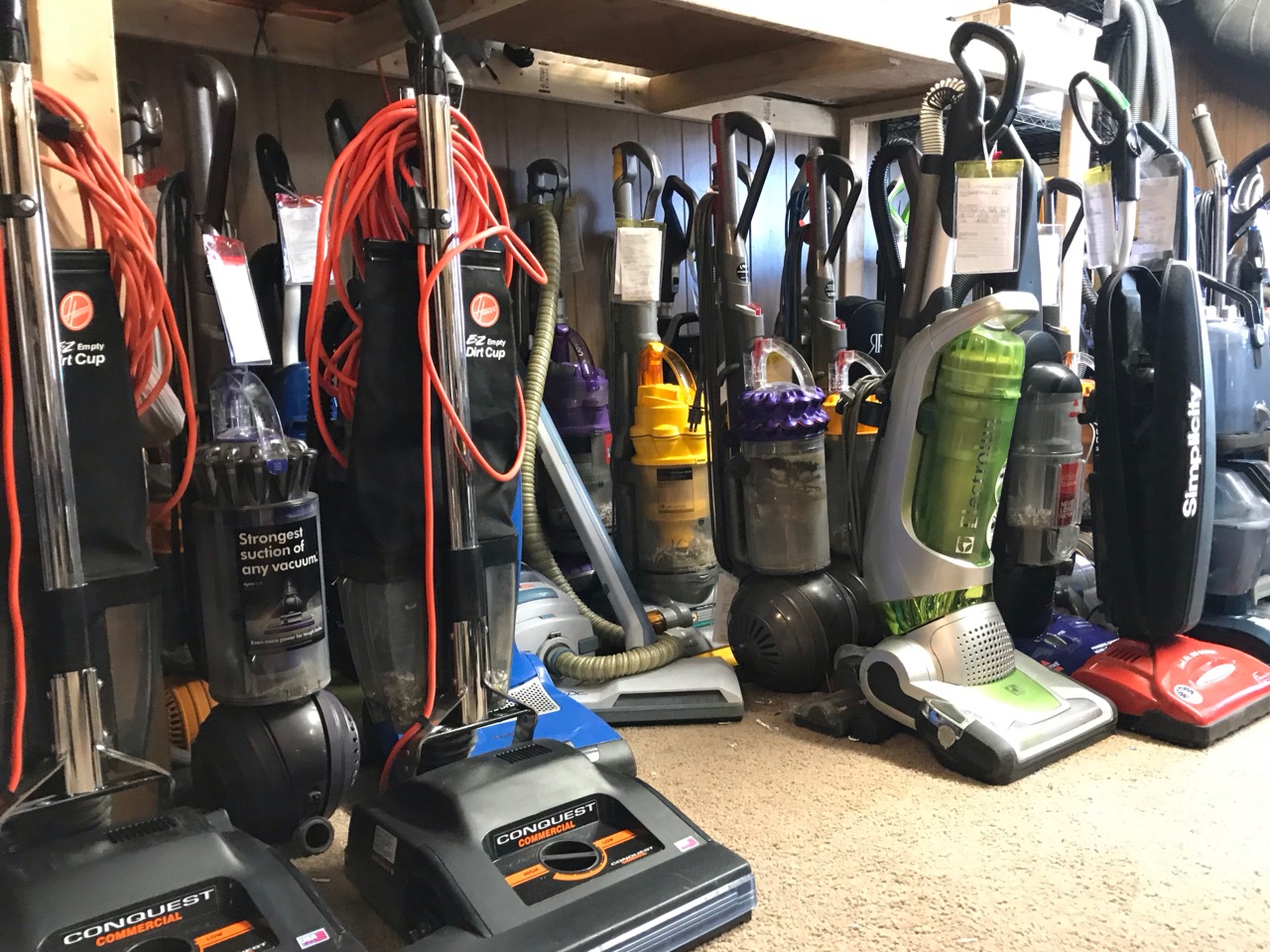 Vacuum Services
Electrical & Cord Check
Suction to Hose / Cleaner Head
Brush Length
Filter Airflow
Belt Check
Carpet Pile Adjustment, Auto or Manual
Bag or Dust Compartment Check
Bag or Dust Compartment sanitizing
Motor service and performance check
Brush Roller Service, Cleaning, and Possible Bearing Service
Belt and Bag Install
Total Airflow Check
Full Unit Detailing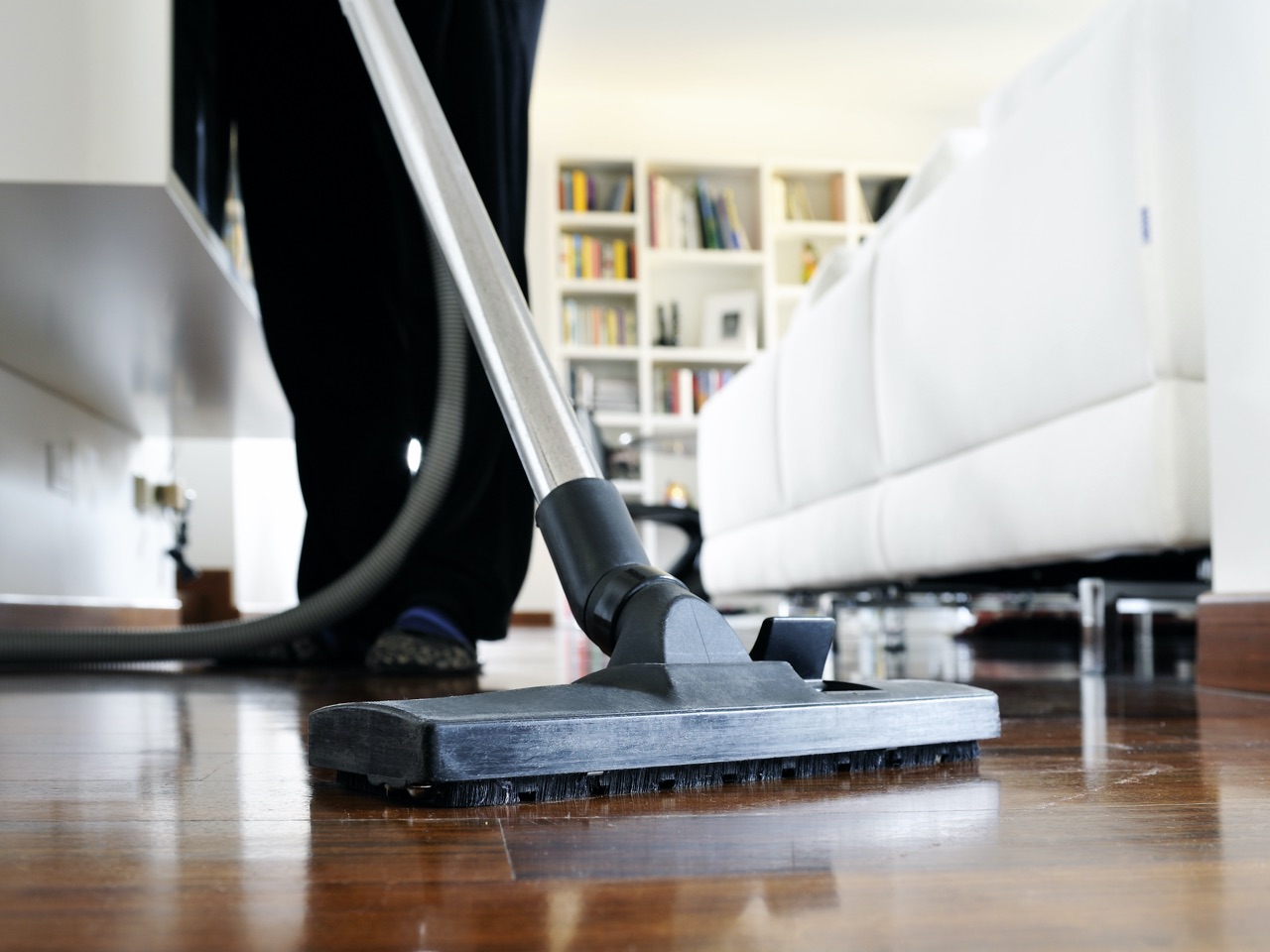 If you vacuum every week. . .
Most manufacturers recommend an annual service and tune up to maintain your factory warranty. Keeping your vacuum in tip top shape will help make cleaning easier!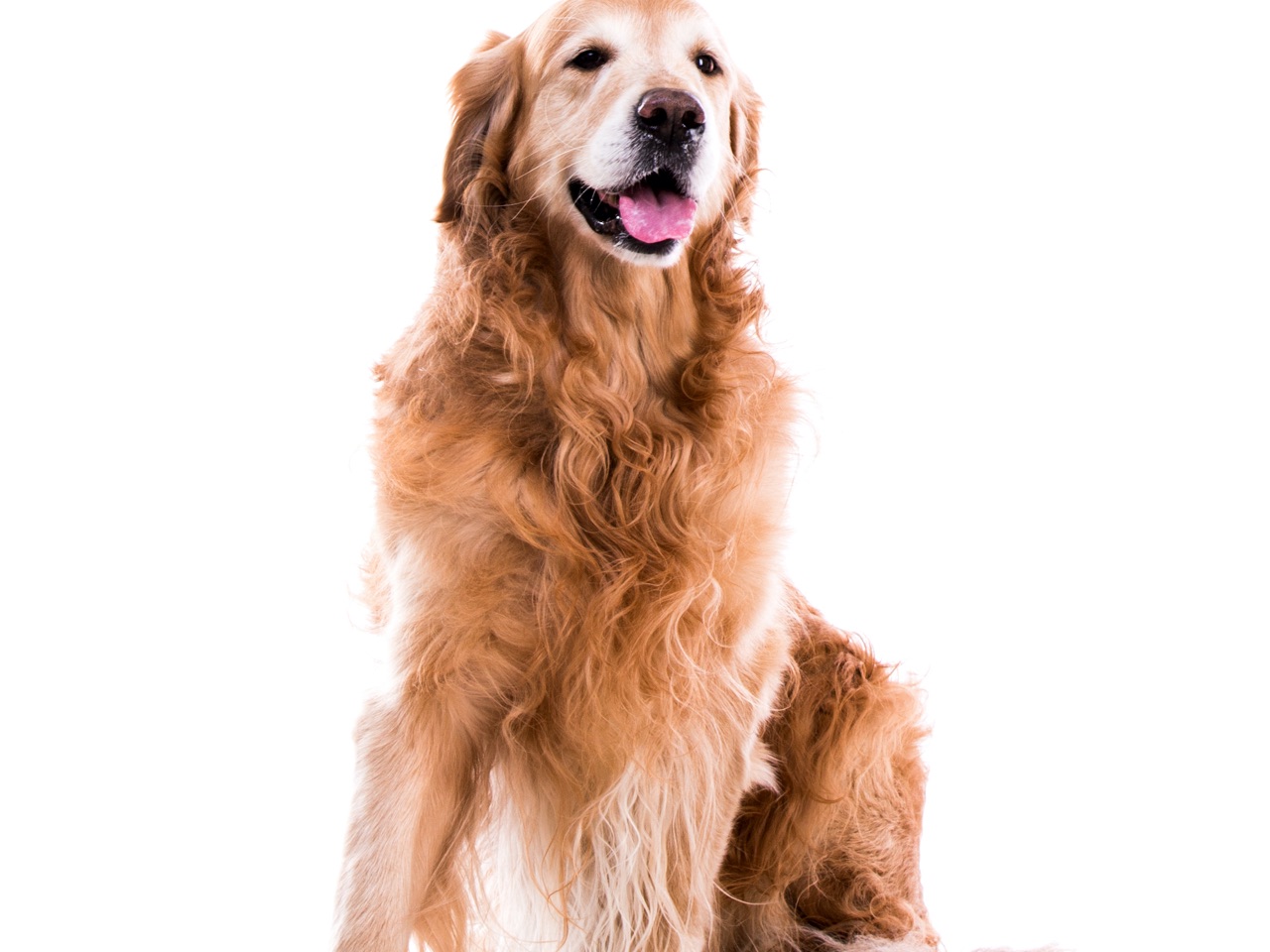 If you have animals in your family. . .
Pet hair, animal dander, dirt, and debris from your animals can be tough to keep up with. The more frequent vacuuming you put your machine through means a little extra vacuum cleaner TLC!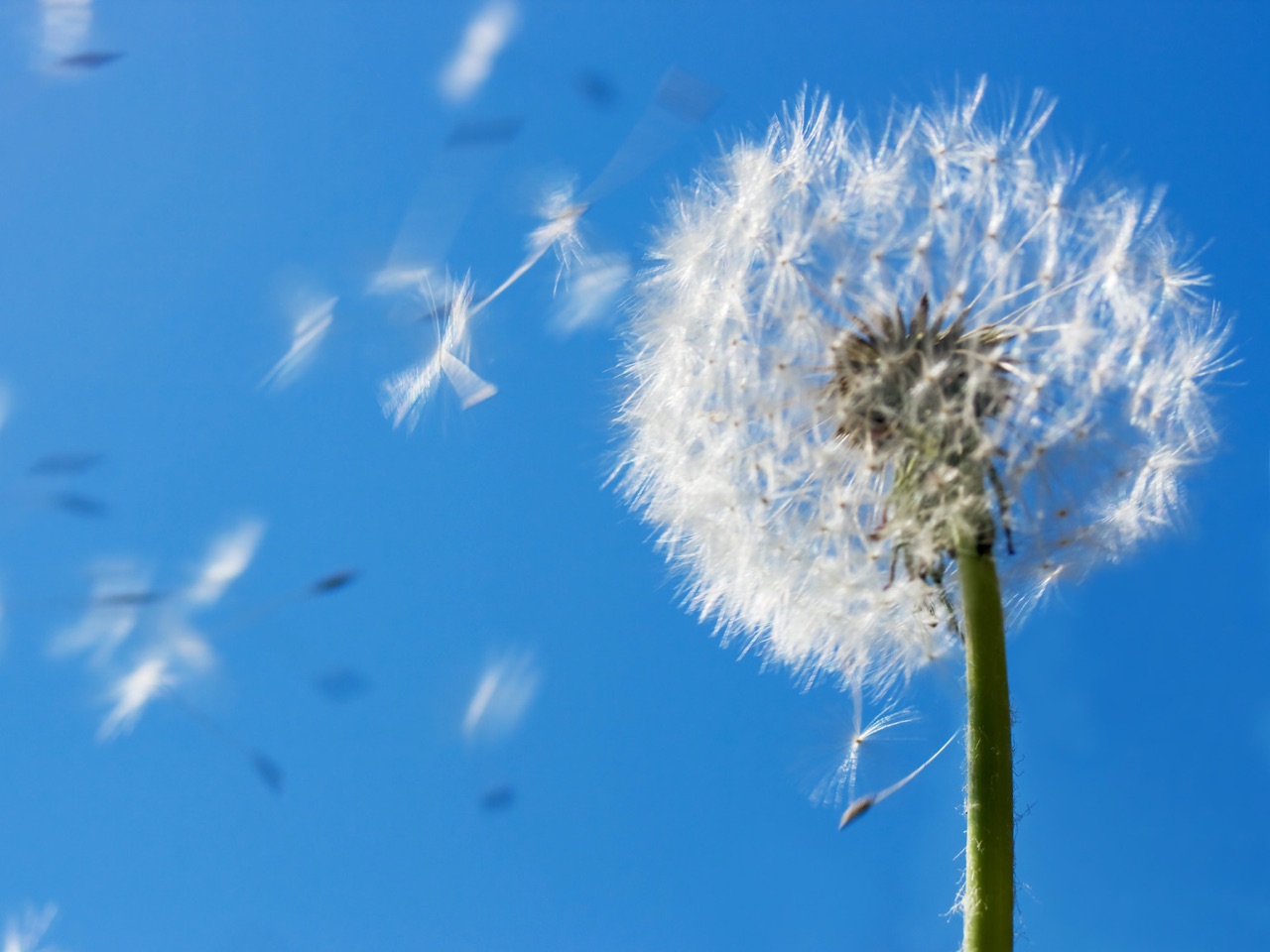 If you suffer from allergy and asthma. . .
If you need good quality air, and a healthy home for your family, then changing your filters and having your vacuum regularly sanitized are key in keeping the air clean in your home!
Sew More Than Vacuums – Casper
275 South Montana Avenue
Casper, CO 82609
Opening Hours
Mon

10am - 6pm

Tue

10am - 6pm

Wed

10am - 6pm

Thu

10am - 6pm

Fri

10am - 6pm

Sat

10am - 4pm

Sun

Closed